Holding our motorhome exhibition and test driving. February 5th (Sat) and 6th (Sun)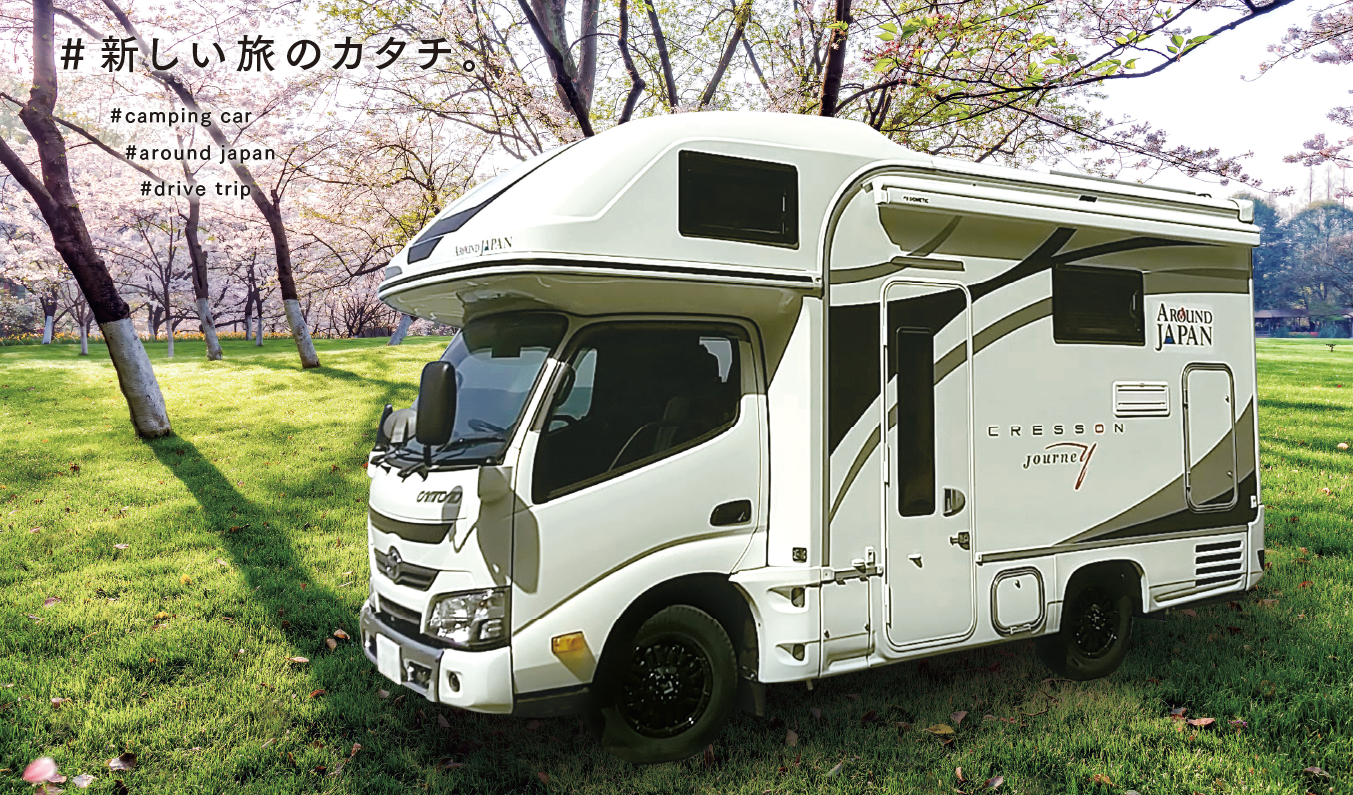 Around Japan RV Rental is holding our motorhome exhibition at Ootori Wings, Sakai city, Osaka.In this exhibition day, you can experience a motor home test drive with the following conditions if you want to. Also, you can find special discount outdoor equipment in this exhibition. Don't miss out on this great opportunity.
Date : February 5th 2022 (Sat) and February 6th 2022 (Sun)
Time : 10:00~17:00
Place : In front of the store square at the central entrance of Ootori Wings 1st floor.
Address : 733-7 Higashi machi Ootori, Nishi-ku Sakai-shi Osaka.
【Benefits】
Privilege present for one Washable Sleeping Bag made by Logos if you reserve a rental on the exhibition day. In addition, wave 44 to 16 days prior to pick-up date cancellation fee (10%, except the top season)
【The condition of the test drive】
※Please reserve it at the exhibition venue on the day of the exhibition.
※Be able to drive in your own car to the South Osaka location which is around 5minutes's drive from the exhibition venue.
※26 years old and over with a driver's license in Japan that has been valid for more than one year.
※Test driving is around 15 minutes.
Please visit the venue with your friends. We are looking forward to seeing you.
Thank you.