2022 New-RV models rental reservation reception start!!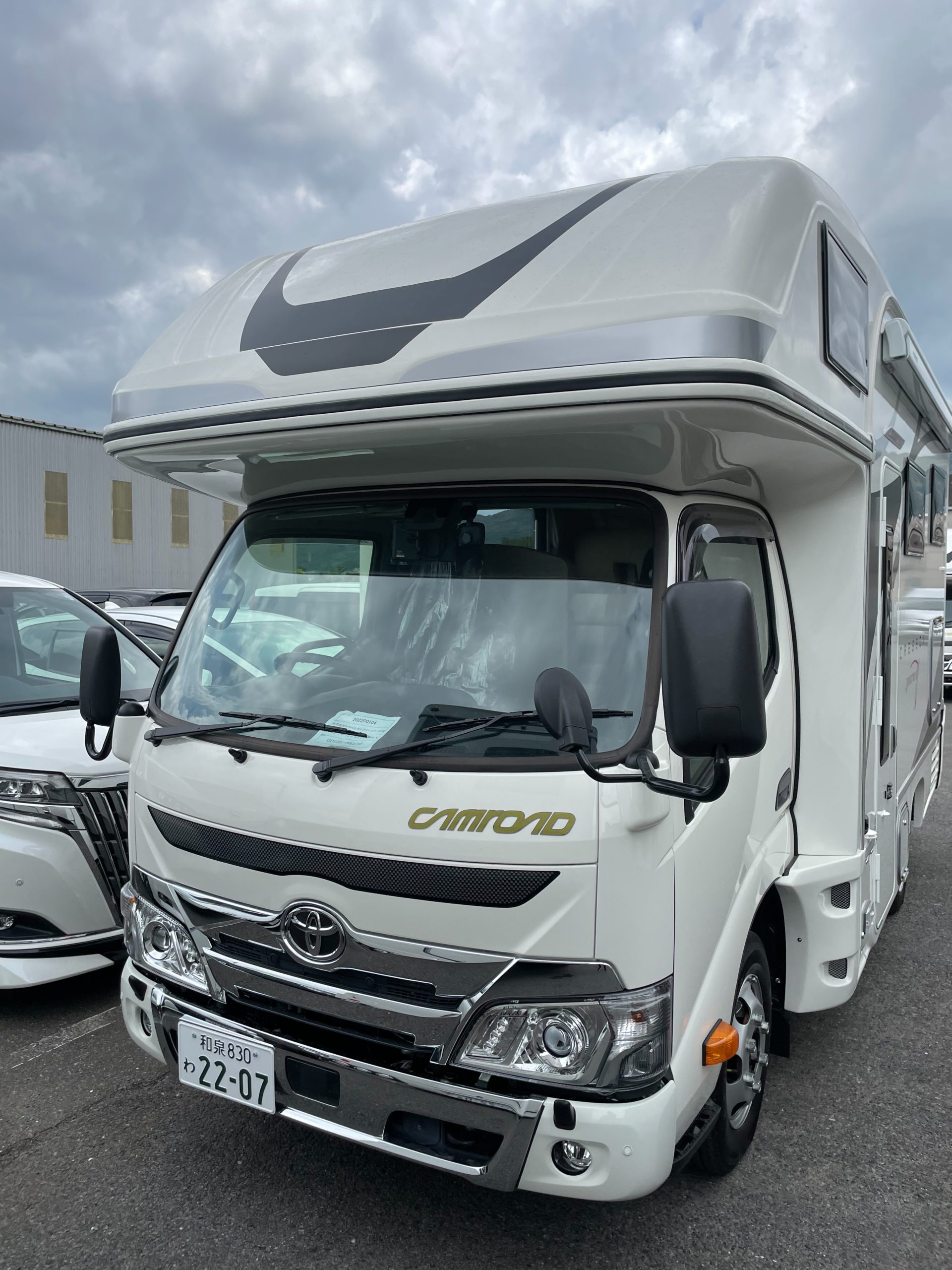 New RVs, which will be delivered on August 1st, reservation reception start from today.
The new cresson journey model RVs are equipped with double tire with advanced safety functions including PCS, LAD and VSC(TRC).
RV rentals are highly convenient for sightseeing especially during this summer holiday season.
Delivering our RVs (From Kita Kyushu to Osaka by ferry)