Experience wonderful moments with a motorhome
Driving motor home has never been happier.There are countless attractive holiday spots all over Japan. Many of the fascinating spots in Japan are only accessible by car. RV rentals allow you to drive the RV anywhere in Japan such as experience an onsen or hot spring, participate in matsuri or festival, have a hanami in cherry blossoms season, visit holy shrines and temples and more.
Enjoy with the MOTORHOME
Enjoy Camping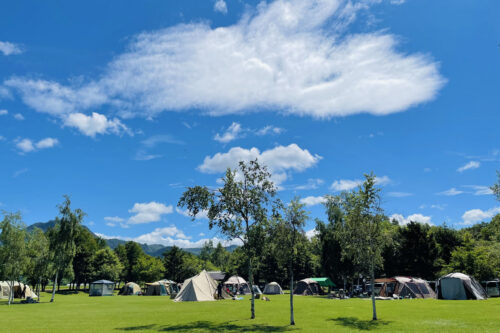 Having a barbecue, stargazing, reading and other things at campsites are wonderful moments. As RV, you do not need to worry about setting up a tent, you will relax and with all comforts of home.




Enjoy Sightseeing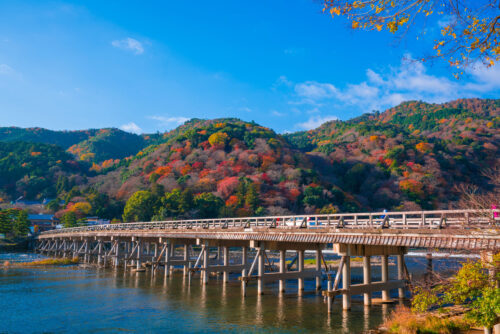 Our RVs are exactly like a moving hotel. You can avoid packing and unpacking for moving to destination to destination.As our RVs are equipped with a gas cartridge stove,a microwave oven and a kitchen sink, relish your meals with recipes that feature local and seasonal ingredients.

Enjoy Activities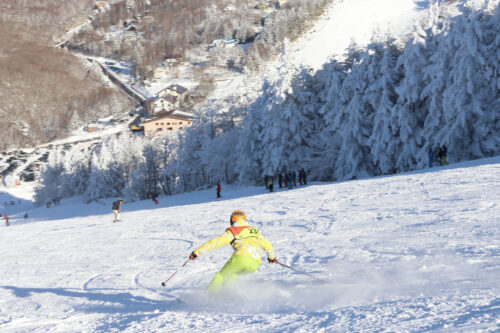 Skiing, fishing, surfing and other activities, you may set off on the night before or early morning. As RV, you can take break in the spacious beds. And you can use as a locker-room, you will be able to change clothes whatever activities you enjoy.



Enjoy various events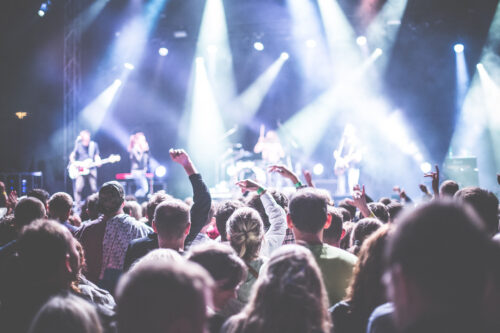 When you plan for a festival, a sports event, a firework festival, or some other large gathering, you do not need to worry about "NO VACANCY". As RV, a spacious home on wheels, you will have a great time attending various events, Enjoy your stay in Japan with our motorhome.


OUR STRENGTH
Our locations are in Tokyo and Osaka
〖You can drop off in Tokyo or Osaka〗
Pick-up at Tokyo → Return to Osaka

Pick-up at Osaka → Return to Tokyo

OUR RENTAL VEHICLES
AROUND JAPAN RV RENTAL provides 4 types of the latest model of RV, "Cresson Journey Evolite", from NUT's RV co.LTD., one of the largest RV builders in Japan.
Either of types are come equipped with ultra-shock absorbers and ultra-stabilizers to refrain from rolling and swinging back in order to travelling stably.

And we have started provide 2022 new type mode of Cresson Journey which has dual wheel with advanced safety functions such as PCS (Pre Crash Safety System) and VSC(Vehicl Stability Control).
Furthermore, our RVs are equipped with solar panel to provide stable power supplies.
BLOG
Departing from Tokyo
We had wonderful time, exploring Japan with RV, W-

Since my wife and a child had been vising her pare