A most enjoyable experience with the motor home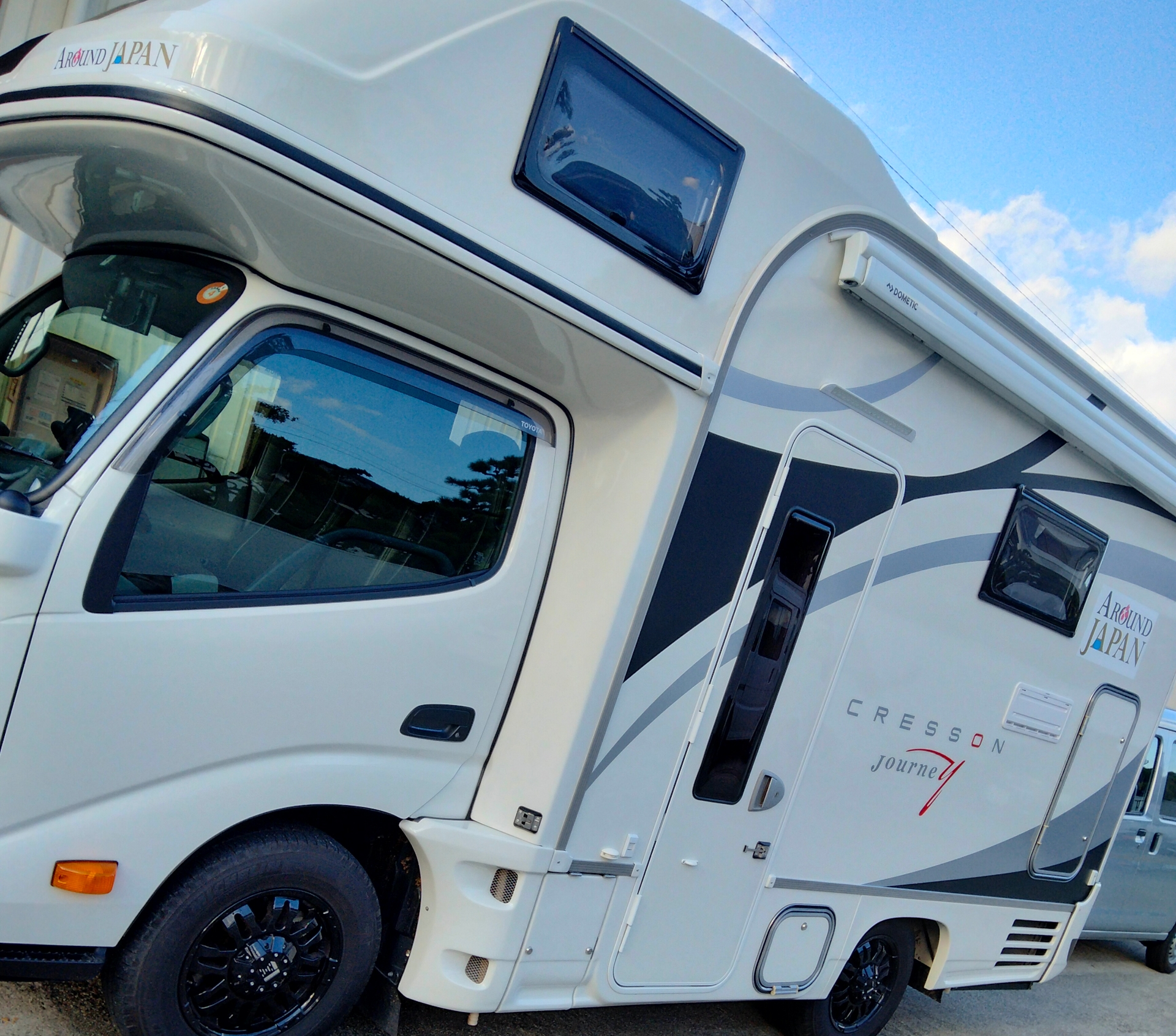 My first trip with a motor home
This time was the first experience for my myself and my kids travelling with a motor home.
For weeks, everyone in the family had been so excited.
On the day of rental, we were very impressed as we found that the inside of the motor home is very spacious and gorgeous, and kids were frolicking.
I felt so fresh since the road we always pass seems the different world.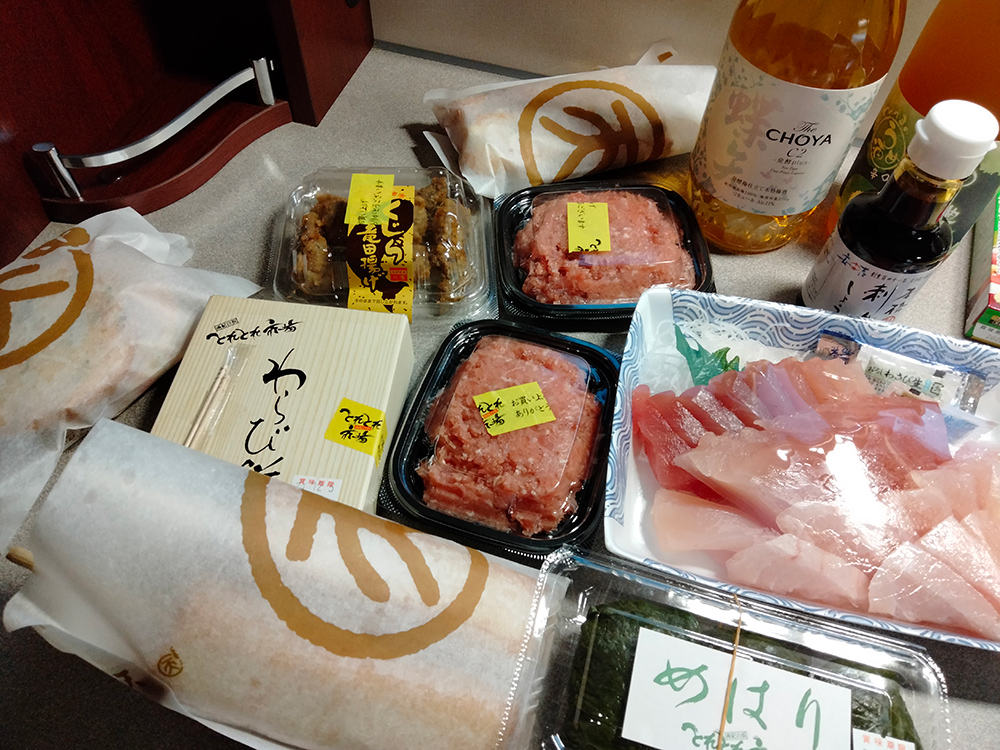 We enjoyed leisurely having sashimi and drinking in the motorhome which we purchased them on the way.
I do not why but it was twice as good having a meal in the motor home even though it was just heated up some curry in the microwave.
Kids were relaxing and as always playing games and watching you tube, it was strange feeling like we were in home but not.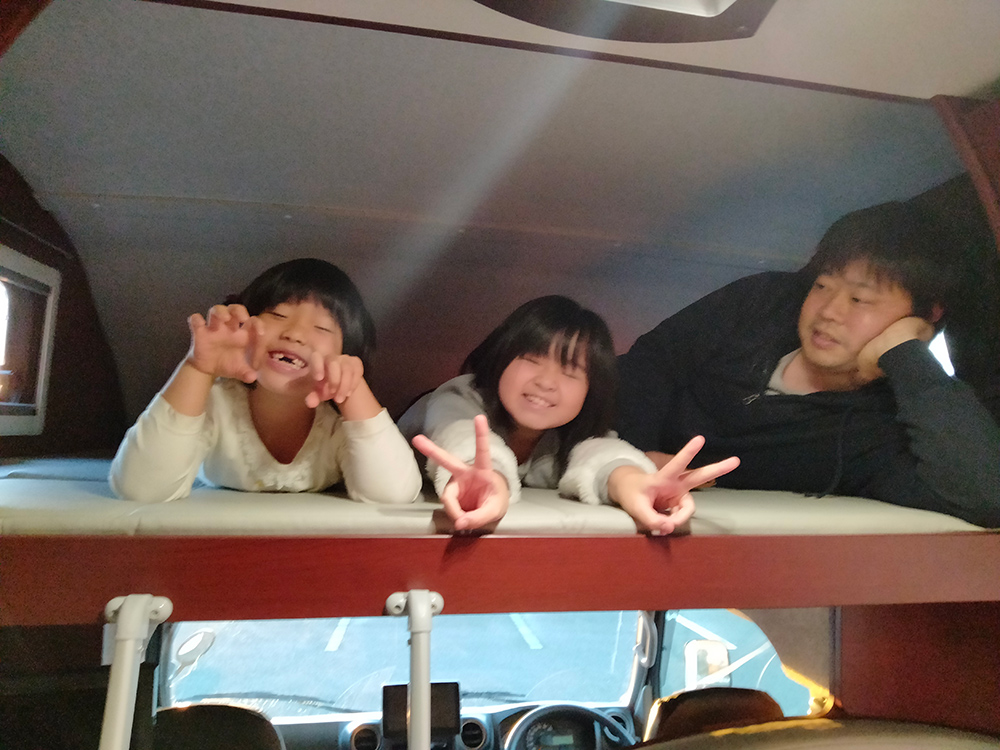 Although the wind was so strong and freezing cold at the campsite, inside the motor home was warm and comfortable.
The beds are spacious, I and of course kids had enjoyed good sleep.
This time rented which has a double-bedded room, (:Type W), but next time, will try to rent that has a large double bed (:Type X) as I was shown inside of it at the Around Japan RV rental location.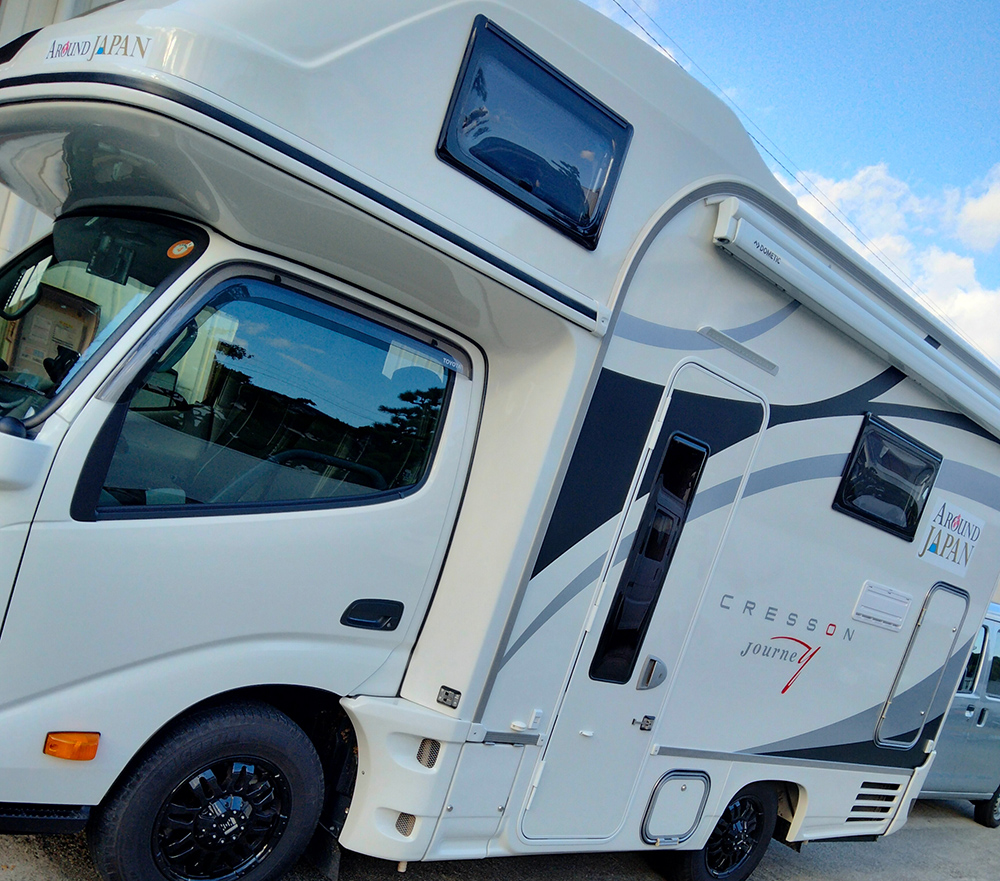 Though this trip was one night and two days short trip, I have been hooked the motor home trip.
I had a valuable and pleasant experience. Thank you so much.
I would like to rent the motor home from Around Japan RV Rental again.